Thank You For Contacting Us Today
We have received your message and would like to thank you for contacting us today. A member from our team will call you shortly. Please standby!
At Fursure Wild Life & Pest Control, we are your local choice for Pest Control, Pest Removal, Wildlife Control and Wildlife Removal service in Muskoka, Georgian Bay, Barrie, Orrillia, Midland and Surrounding Areas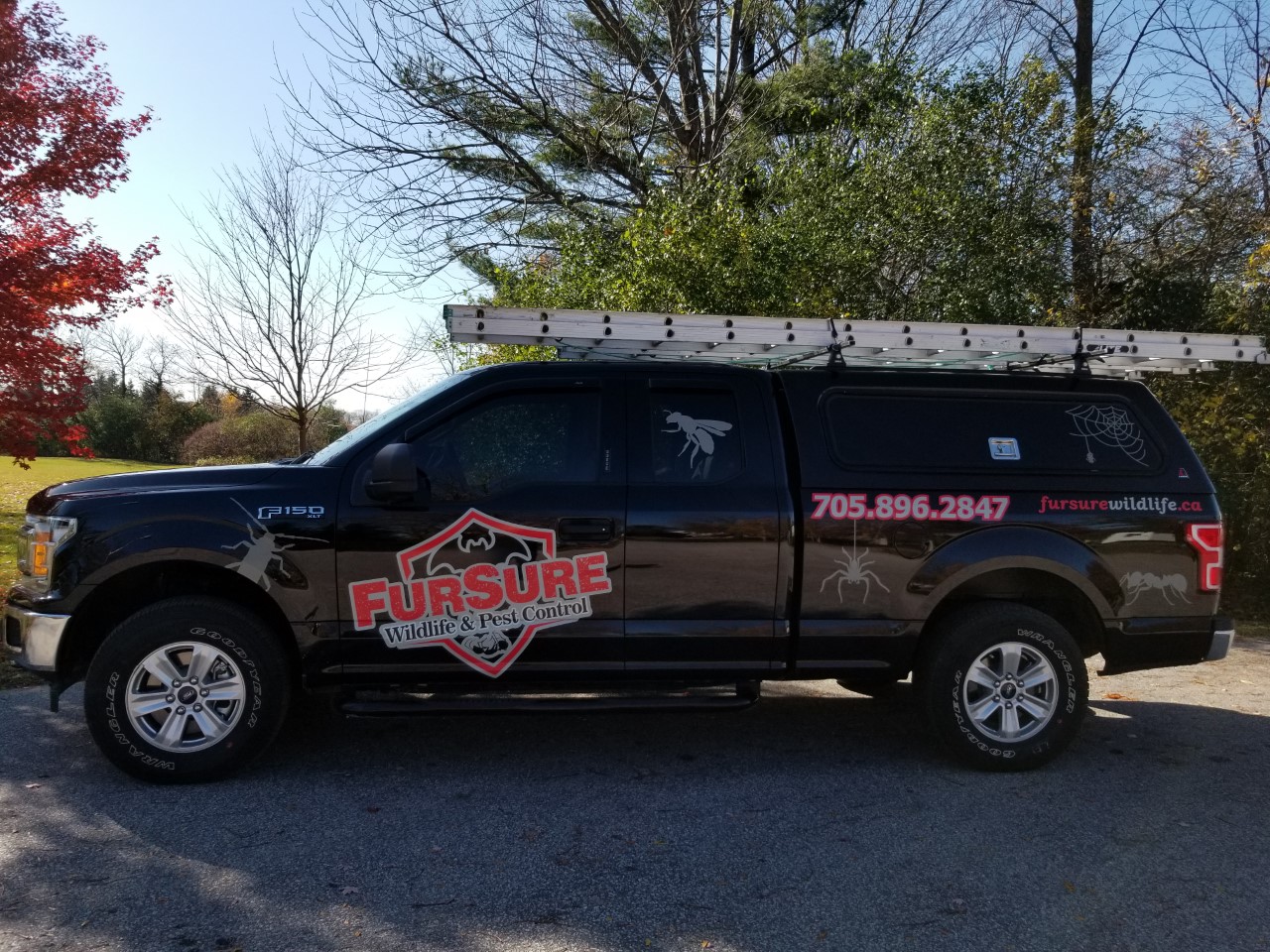 Comments are closed.